Welcome
Belmore is an open and friendly school where every individual
child is important to us. Children, staff, parents and Governors are all rightly proud of the school and its place in our local community.
We are relentless in working to ensure our children achieve their very best and leave Belmore fully equipped for the next stage in their education. We work tirelessly to support our children to make the very best progress they can, whatever their starting points. Our results have increased year-on-year and we are on our way to achieving outstanding outcomes for our children.
However, we also believe strongly that there is more to what we do than just getting the best results from children. We believe we have a responsibility to work with children to help them develop the skills and values that will set them up for their future - leadership, communication, resilience, initiative, organisation and above all respect. Respect for themselves, respect for each other, respect for their families, and respect for people who may be different to them.
These skills are developed through everything we do, both in and out of the classroom.
We have worked hard to make the progress we have made. The website gives you a feel for what we are all about and I hope you find it informative and useful. However, to appreciate what Belmore is really like, you need to see the school in action and we welcome visitors and would love to show you around.
I look forward to seeing you.

Paul Bateman
Headteacher

Welcome from the Executive Head
We are a Trust with great ambitions for the young people of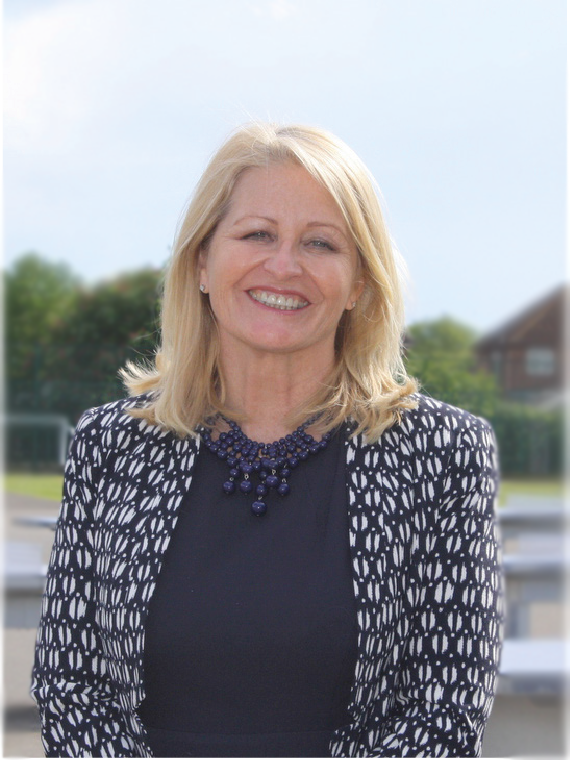 Middlesex, ambitious for their futures, ambitious for their achievements and ambitious for their personal development. Students are at the heart of everything we do and our commitment to these values is unwavering.
In line with the ethos of the best schools in the country, our academies are always pushing the boundaries of learning and encouraging both students and staff to strive to reach their full potential.
Our mission is to ensure that students and pupils recognise the importance of learning and the transformative power that education has to level the playing field for all pupils and students. We want them to be equipped to flourish in a rapidly changing world and we want our staff to celebrate the priceless contributions they make to students' lives.
As a growing Trust we have harnessed the synergy that comes through schools with similar values working together. Through the work done in our Trust, our academies have all become more successful and able to offer a broader range of support, collaboration and services to all of our stakeholders. Our academies have the capacity to deliver more together, united behind our common goals, our partners and commitment to the future generations of Middlesex.

Tracey Hemming
Chief Executive Officer
Middlesex Learning Partnership