Welcome
At Belmore Primary Academy we aim to build a better future
for all through the transformational power of education and learning because we believe education is where true and lasting value is created.
We know that every member of the school community can positively impact change and support in making this vision a reality. That belief in being a positive force for meaningful change is the most powerful tool we can hope to provide our children. Whether that is to change their own lives, the lives of others or the lives of many of us.
Our school is a safe, happy and inclusive community that celebrates the efforts and achievements of every child and every member of staff.
All children experience an engaging and exciting curriculum offer that meets the needs of the children the school serves. Children acquire and retain new knowledge, develop and learn new skills and explore learning through investigative, ethical and moral questioning.
The curriculum is underpinned by our commitment to personal development as learners and our core values and ethos that are celebrated throughout the school environment.
We are committed to the professional learning of all of our staff and aim to ensure that they have the most up to date knowledge, tools and skills to ensure we can offer our children a transformative education.
As a school we aim to help ensure that everyone is prepared for the next steps on their journey and that when the time comes, they are ready to build the future for themselves and others and celebrate in the transformational power of education and learning.
This website offers you a chance to explore some of the wonderful opportunities children, families and staff at Belmore get to experience.

Lawrence Hyatt
Head of School

Welcome from the Executive Head
We are a Trust with great ambitions for the young people of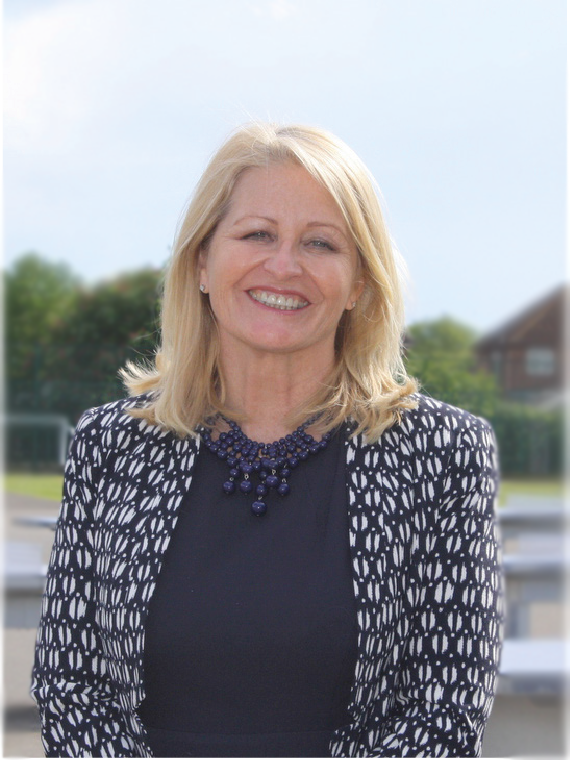 Middlesex, ambitions for their futures, ambitions for their achievements and ambitions for their personal development. Students are at the heart of everything we do and our commitment to these values is unwavering.
Academies within the Middlesex Learning Partnership are always pushing the boundaries of learning as well as encouraging both children and staff to strive to reach their full potential. This is an ethos that puts us in line with the very best schools in the country.
Our mission is to ensure that children recognise the importance of learning, as well as the transformative power that education wields when it comes to levelling the playing field for all. We aim to equip them so that they can flourish in this rapidly changing world. It is also important to us that staff can celebrate the priceless contributions that they make to children's lives.
As a growing Trust we have harnessed the synergy that comes through schools with similar values working together. Through the work done in our Trust, our academies have all become more successful and able to offer a broader range of support, collaboration and services to all of our stakeholders. Our academies have the capacity to deliver more together, united behind our common goals, our partners and commitment to the future generations of Middlesex.

Tracey Hemming
Chief Executive Officer
Middlesex Learning Partnership