Have Your Say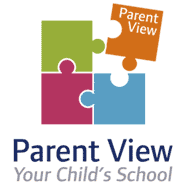 Parent View is a website that gives Parents the chance to tell Ofsted what they think of their child's school.
Click the link below to be taken to the Parent View page.
Complaints Procedure
*For a full list of our current staff please click here.
For more information about our complaints procedure please click on the link below.