Breakfast Club
Please note breakfast club will not be available until further notice. We are actively working on finding a safe way for this to take place.
**********
Breakfast Club Starts at 7:45 - Last Entry at 8:15
We are very happy to announce that we have secured sponsorship from Greggs and General Mills as part of the Greggs Breakfast Club scheme.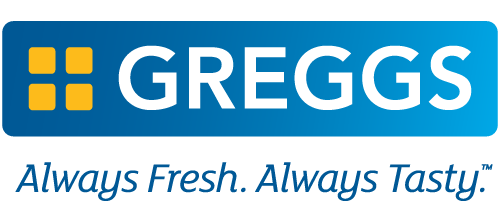 This means that we are now able to offer a simple, nutritious breakfast, free of charge to all children.
Eating breakfast has been shown to make a difference to children's concentration in lessons and may have longer-term learning benefits.
What's more, coming to Breakfast Club is a lot of fun!