Access To Premium Funding
COULD YOU BE GETTING FREE SCHOOL MEALS OR EXTRA FUNDING FOR THE SCHOOL THAT WOULD HELP YOUR CHILD?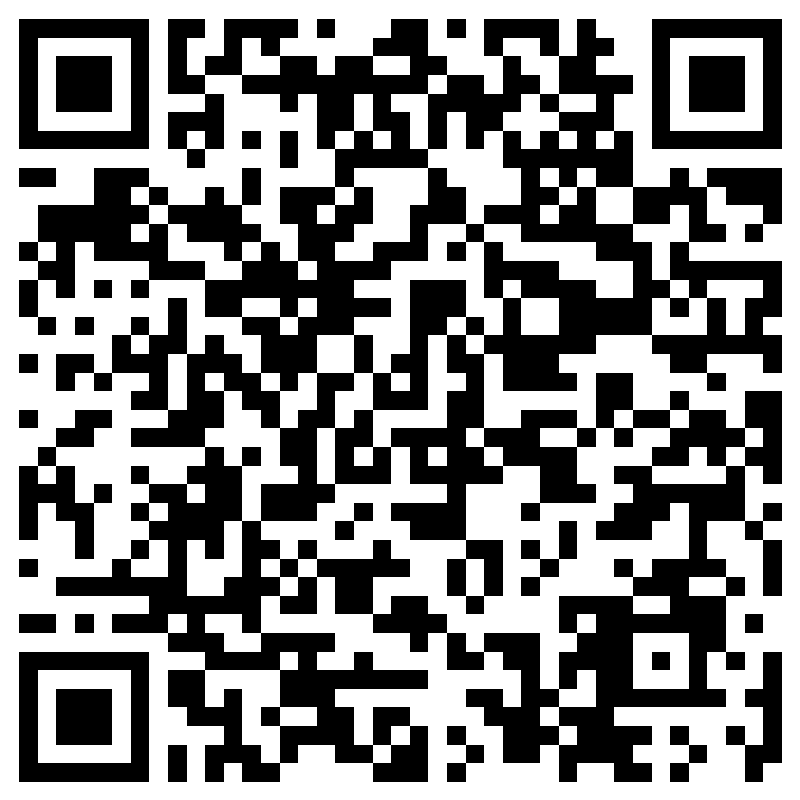 Please click on the link below or scan the QR code and fill in the form to allow the school to see if funding is available.
Alternatively, you can request a copy of the form to fill in from the school office.