SHOW US HOW YOU'RE GETTING ON
Click here to view details
All the staff at Belmore are missing seeing your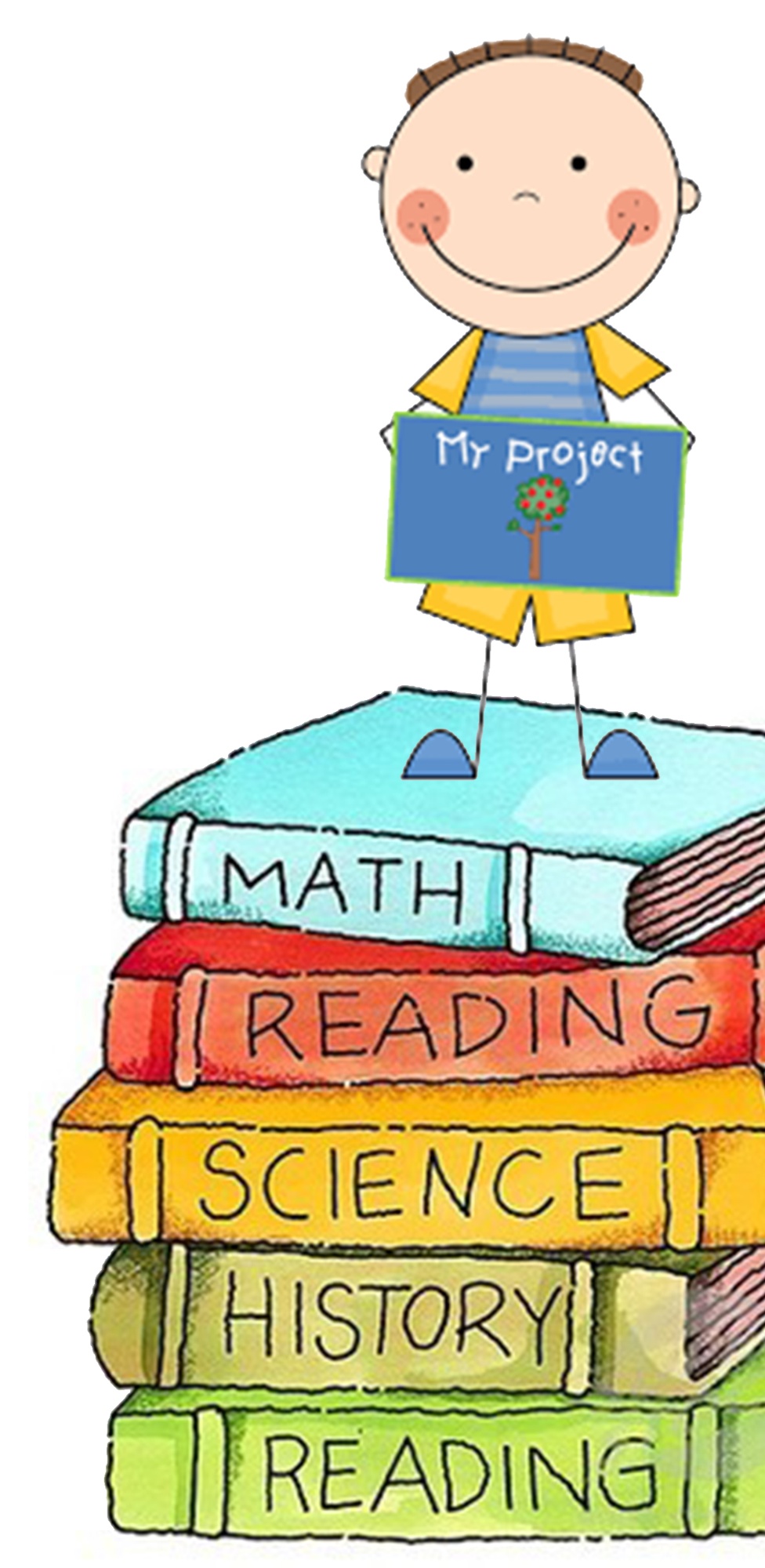 smiling faces and all the hard work that you do. But we are all so proud of you for staying home and keeping everyone safe. We know you have been working hard and trying your best at home. We want everyone to see how you are doing and all the amazing things you have been up to.
Please send in your photos or even short videos of the work and things you have been doing at home. Parents/Carers – let us know if you want to send a 'SHOUT OUT' to your children to let them know how proud you are of them or the work and activities you have done with them.
Send things through to the email addresses for your child's year group. Don't forget to put your child/ren's names and year groups. These email addresses can be found under the 'HOME LEARNING' tab on the school's website.
Please note that any photos/videos may be used on the school's website or in a newsletter.