PTA 'Spooktacular' Disco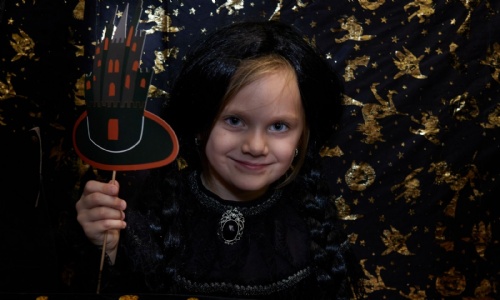 Thank you to our fabulous PTA committee for organising and hosting their very first event of the year, our 'Spooktacular' Halloween Disco.
The hall was decorated with spooky cobwebs, lights and images. Children from Reception to Year 6 including staff attended all dressed up looking 'spooktacular'! The costumes included ghosts, witches, skeletons and the odd superhero!
Thank you all for making a brilliant effort. It was a fantastic atmosphere and a memorable night for all.
We look forward to their next event on the 9th December.