Pastoral and Hillingdon Stronger Families Coffee Morning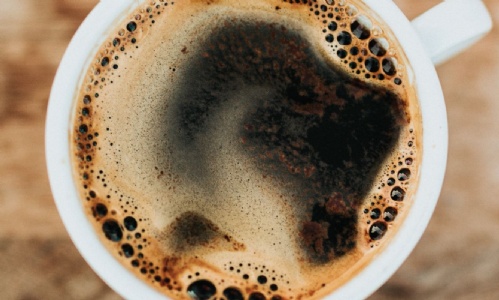 Thank you to all those that attended the coffee morning. There was a fantastic turn out and great to see so many parents/carers attend our first coffee morning of the new academic year.
During the coffee morning, we provided details of the role of the pastoral team and who the members of staff are who make up the pastoral team at Belmore. The reminder of the coffee morning was for parents/carers to go and speak to staff from Brilliant Parents and key workers from Hillingdon Stronger Families to ask any questions or seek advice. This proved very successful and in the future, we would like to do more of this type of events.
For more information about Hillingdon Stronger Families, please visit their website.