Stronger Families Coffee Morning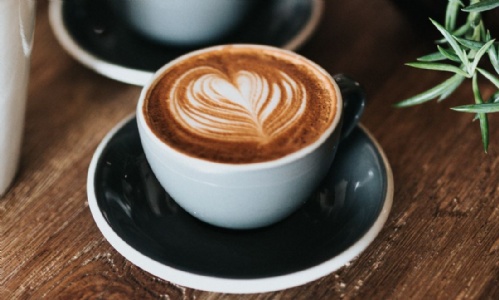 On Tuesday 6th June, we held a coffee morning in partnership with Hillingdon Stronger Families. During the coffee morning, parents were introduced to the staff in the pastoral team and talk about how the aim in the future is to sign post services and community organisations to parents, as well as hold more coffee mornings.
For this particular coffee morning, we were joined by Deborah Beeken from Hillingdon Stronger Families to talk about the service and what, what is available to parents and details of how they can access these services. Please see attached a copy of the presentation which was delivered.