Lego Club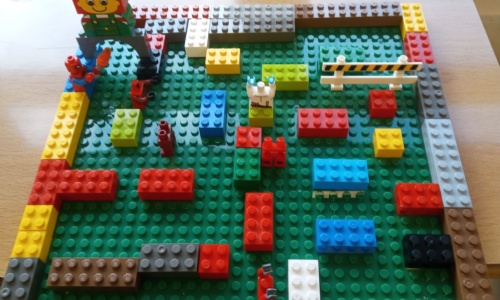 This term we offered Lego club as an after school club, and it has proven to be extremely popular!
The children were given a new challenge each week including, designing and building their own bedroom, creating a new form of transport, marble run/maze and much more.

The children have been very creative and have really enjoyed completing the weekly challenges set for them.