End of Year Performances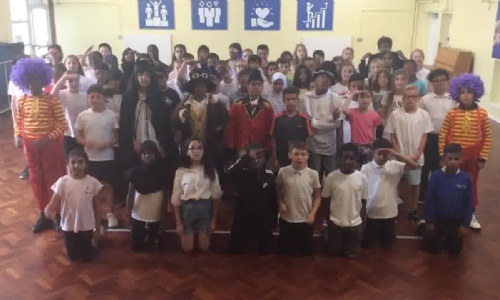 All the children did an amazing job being Maths Rock Stars in Years Reception to Year 5.
Year 6 finished things off with the grand finale from their production 'The Greatest Show'.
We were all disappointed that the parents couldn't see it live, but we wanted to make sure that everyone got to see the fantastic performances.