World Down Syndrome Day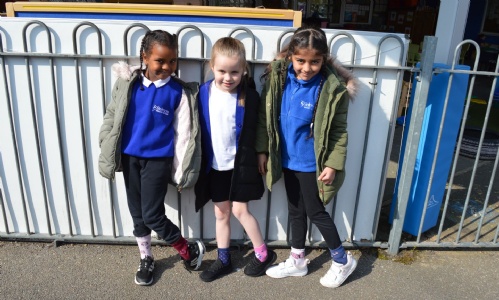 We raised awareness about Down Syndrome by the children and staff wearing odd socks.
We wore odd socks because chromosomes are shaped 'like socks' and people with Down Syndrome have an extra chromosome. This was an extra special day for Zuzanna and Stamford-Blu as they enjoyed the day especially about their uniqueness.
If you would like to find out more about Down Syndrome click here.