World Autism Acceptance Week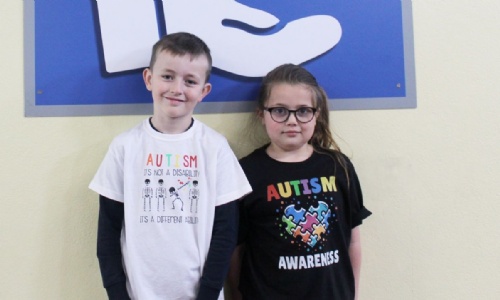 Belmore Primary Academy has a number of children who have a diagnosis of Autism, so it was great we were able to acknowledge this week, and also learn more about Autism.
The children will be coming in dressed in blue, a nice calming colour and enjoying finding out more about Autism through lessons.
If you would like to find out more about Autism click here.