Road Safety Week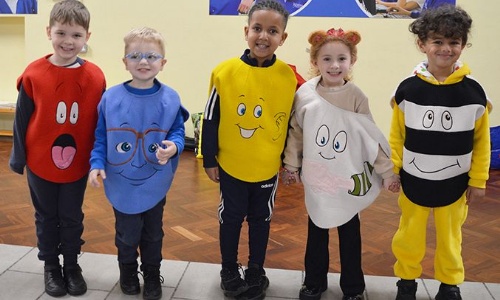 Belmore Primary Academy was so lucky to have members from the Hillingdon Borough STARS (Schools Travel and Road Safety) Team come in throughout Road Safety Week to work with the whole school.
Reception and Year 1 were learning about how to be safe near the roads and how to cross the road safely. The children had fun dressing up as cars and lollipop people while also practising how to cross the road safely in the school hall.
Year 3 were learning the same thing but they went out to practise on Owen Road.
The whole school also attended Road Safety assemblies on Thursday 18 November to remind us all about how to be safe on the streets and crossing the road.