Children in Need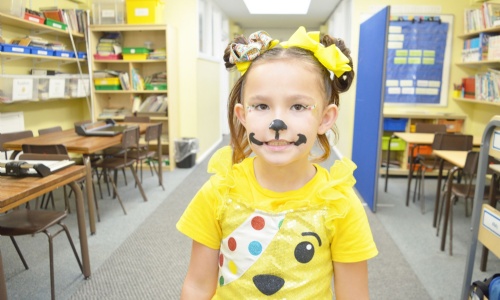 Belmore had a fantastic day supporting and fundraising for BBC Children in Need. Parents, children and staff made an amazing effort supporting this cause.
The children looked spectacular in their spotty, gold and/or Pudsey clothes and enjoyed doing Pudsey arts and crafts in Breakfast Club.
The highlight of the day was all children that brought along a gold coin got to place it on our Belmore Bear to turn it gold. With all the generous donations, the bear looked fantastic.

As always, Belmore Primary Academy and it's amazing community should be very proud of their generous contribution.