National Story Telling Week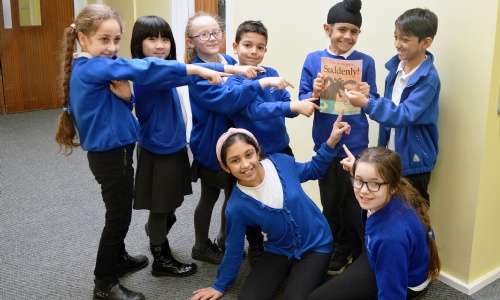 This week our children took part in National Story Telling week. This was an amazing opportunity for children and adults to share their favourite stories across the school.
Throughout the week we had many visitors who came to Belmore and the children shared their stories with excitement and enthusiasm.
We had lots of Male role models reading to the children, we had some friendly dogs who listened to children read. We even had some parents reading stories in a different language.
Thank you to all the parents who shared stories with the children and a big thank you to all the visitors... It was an amazing week!