Year 6 Trip to Whipsnade Zoo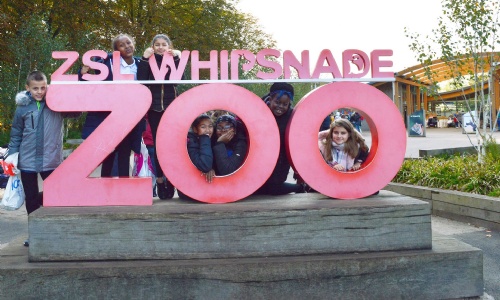 On Wednesday, Year 6 visited Whipsnade Zoo for our science topic on 'Adaptation' and looked at how different animals adapt to their environment to survive and hide from predators.
The children saw many unique and exotic animals, such as elephants, tigers, seals and rhinos. They were unable to pick a favourite animal because they were all interesting and unique in their own special way.
Children had an exciting Workshop on the adaptations of animals and how they survive in different climates, and we even got to feel the scales of a snake!
A special moment was when we went to the Butterfly House where we saw over one hundred unique species of butterflies.
The trip was a great experience and a fantastic day.