Year 1 London Zoo Trip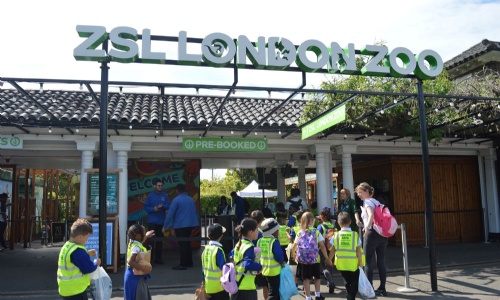 Year 1 had a fantastic time at London Zoo on Thursday. The weather was sunny and the children did a lot of walking! The children saw a penguin show where they learnt some amazing facts about penguins around the world.
Throughout the day the children saw a range of animals like lions, tigers, gorillas, butterflies and camels. The children and staff had a wonderful day and a great way to finish the year.