We're No.1 Celebration Picnic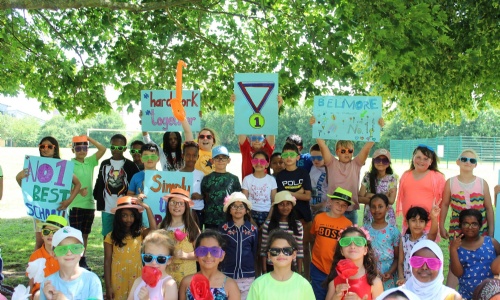 Belmore started the year in an excellent place... Our position as the best school for children in this area was confirmed by Government league tables released just before Christmas. In fact many of you will have seen online and in the local paper that Belmore is now the best school in Hillingdon with our children making better progress across the board than children in any other primary school.
To celebrate we had an amazing whole school picnic on the school field. Everyone enjoyed the sun and Year Group performances.
As always the support of parents and carers is the vital, sometimes unspoken, ingredient in children's success and something that staff at all levels in the school value and appreciate.