World Autism Awareness Day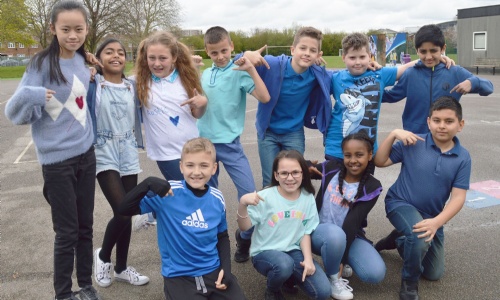 Autism is a lifelong developmental disability that affects how people perceive the world and interact with others. As an inclusive school Belmore strives to raise awareness and support children and families that may be impacted by autism.
Belmore wore blue clothing on this day to show support for this cause.
If you would like more information about Autism and how you can support this cause go to www.autism.org.uk for the National Autistic Society or www.hacs.org.uk for Hillingdon Autistic Care and Support (HACS).