Mayor's Charity Walk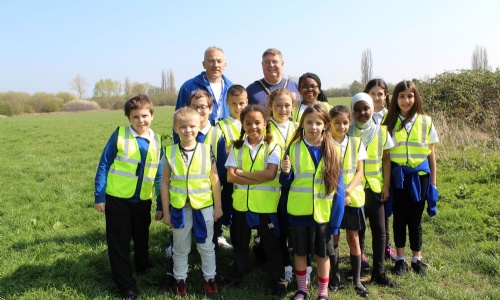 A group of children joined the Mayor of Hillingdon on a walk to help raise money for Charity.
The weather was fantastic and the sun was shining all day. Children had the chance to talk with the Mayor about all the exciting things Belmore has been up to and had a great day.