Year 5 trip to Heathrow Perimeter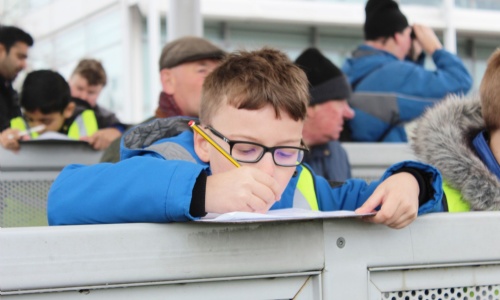 Year 5 went to collect data and experience the airport roads. This was part of their geography topic, all about the expansion of Heathrow Airport. On the trip, they looked at the volume of traffic and collected noise data using a decibel meter.
They saw lots of vehicles and were able to watch many planes coming into land! They also were able to see the control tower in the distance and identified different parts of Heathrow from the public viewing area on the Perimeter road. They will be asking the question: 'Should Heathrow be allowed to expand?' and forming opinions based on what they have seen and learnt. It was lovely to see the children so engaged in this topic and learning about how various factors can affect the local community and surrounding landscape.