Year 5 Library Visit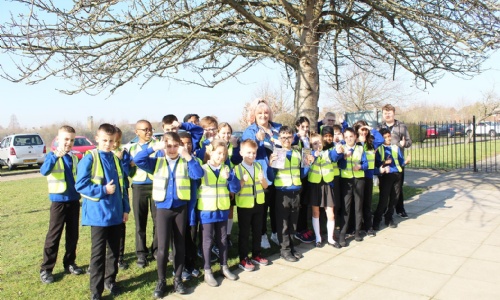 On Wednesday, Year 5 , in literacy groups, visited Yeading library to encourage children to read and inform them about the many facilities the library can provide.
The children were really engaged and took part in activities in finding books and learning about how the library can be accessed. The library has many services and children can take out as many as 15 books at a time.
There are also a range of audio CDs. All the children enjoyed the trip and those who already hold a library card took out some books! Visit the library and see what is on offer.