Year 4 Curriculum Update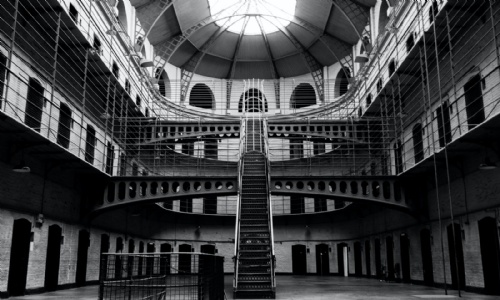 Summer Term has been a busy one for year 4! We have been investigating Crime and Punishment in history and have compared the types of crimes and punishment over different eras.
We have enjoyed an exciting excursion to the British Museum, where we were able to see breathtaking artefacts, some over 4000 years old! In science, we have been learning about electricity and have even built our own circuits.
Year 4 authors became journalists to write our own BFG inspired newspaper articles, and we are currently debating the pros and cons to school uniform. We also took part in a very enjoyable Sports Day, with many of our parents representing us in the parents' race (and winning).
Full steam ahead in Year 4 as we get ready to begin our Year 5 learning journey, we have had a wonderful, successful year overall and are very proud of our achievements.