Reception - Year 6 Sports Days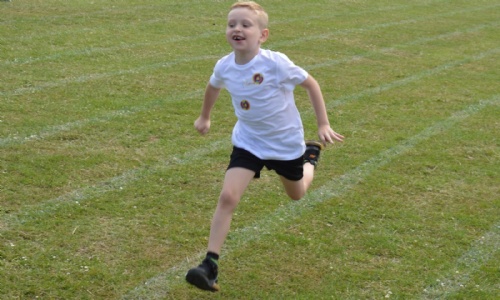 Sports Day at Belmore was fantastic for all year groups this year, who took part in fun sports activities and showcased their skills in competitive races.
The Belmore community cheered together when the teams were up and comforted one another when they were down. Everyone had a spectacular day competing against each other to win points for their house, and once all children had completed their Sports Day, the points were added and the winning house this year was St George!
Well done to all those children who earned points for their house and showed great sportsmanship throughout the whole day. Also, thank you to all the helpers from year 4, 5 and 6, you did a wonderful job helping us all.